From our good friends at Stones Throw.


Koushik proposed that we release an instrumental version of his
Out My Window
album, where the vocals - what few tracks actually have vocals - are buried deep in the mix, less like a singer than a friendly ghost in the attic. Such a bizarre idea, how could we say no?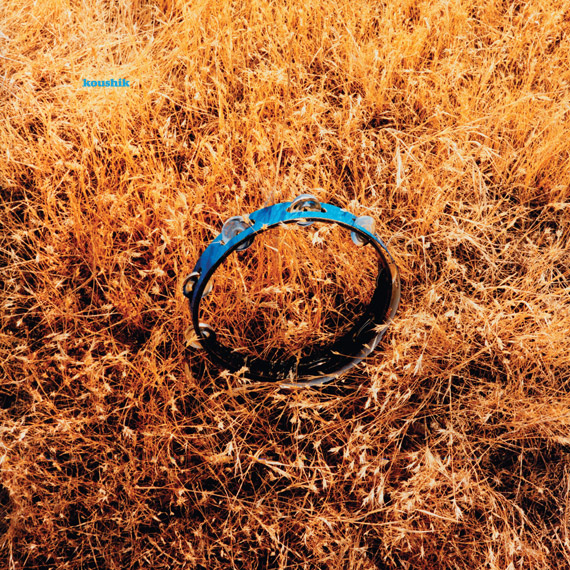 DOWNLOAD