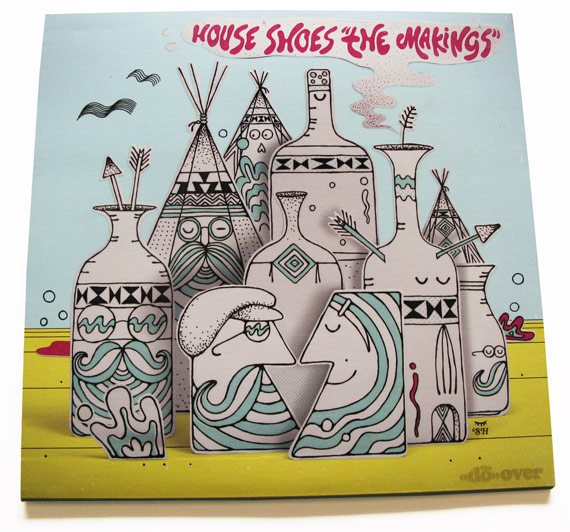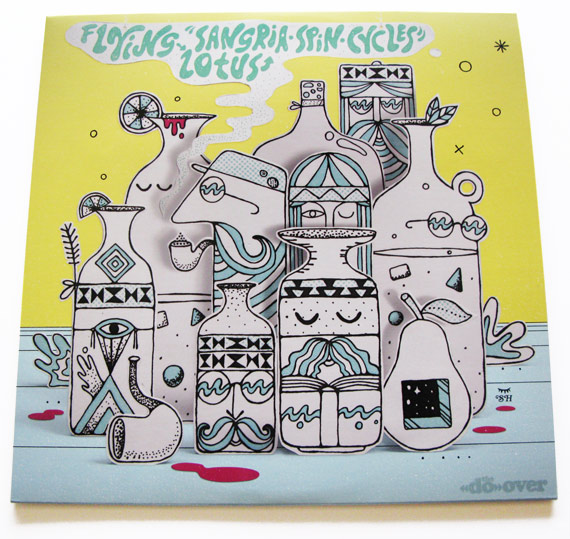 The Do-Over is a summertime party in L.A. founded by Aloe Blacc, Stones Throw behind-the-scenes architect Jamie Strong & Chris Haycock featuring a who's who of mystery guests. The renown party now comes to life in the form of a Limited 10-inch record series featuring exclusive tracks from guests of the party. Each volume is limited to 1,000 copies, featuring deluxe artwork/packaging by a different graphic designer.
Volume 1 offers up two neck snapping bangers courtesy of Flying Lotus (Warp/Brainfeeder) & House Shoes (debut release) in this LA vs Detroit beatdown.
The deluxe package features custom duo-finish jacket, inner-sleeve, kiss-cut sticker sheet to design your own sleeve & pressed on clear vinyl.
Artwork/Packaging by Steven Harrington.
THIS IS EXCLUSIVE TO WAX MUSEUM RECORDS IN AUSTRALIA AND WILL BE AVAILABLE NEXT WEEK IN VERY LIMITED QUANTITIES!
Also from the Do-Over fam..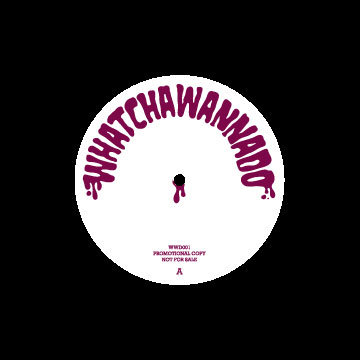 This renowned session now comes to wax life in the form of a new edit label series Whatchawannado, releasing exclusive disco / psych / soul / funk / house / whatever re-edits by guests who have played there. Whatchawannado Volume 1 boasts local hero (thee) Mike B getting busy with his blade on Charanga 76's boogie-shuffle classic "Ain't No Stopping Us Now", and James Pants with an extended refix-up of a dose of original west coast psychedelia. Ultra-limited, ultra-stylo.